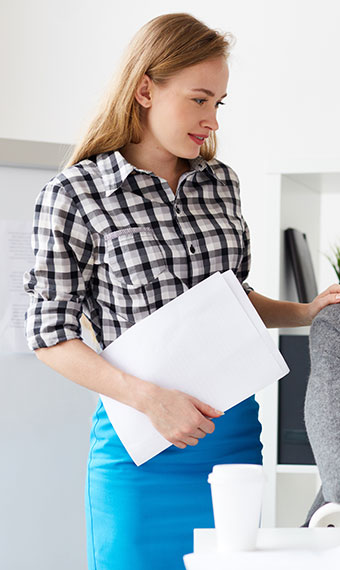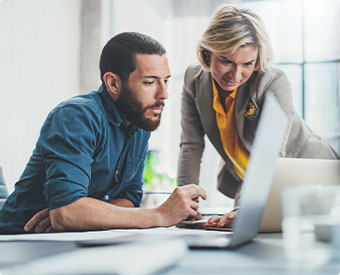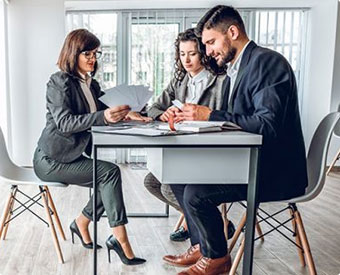 SEO
Search Engine Optimization is the Key for Digital Marketing in this Day and Age!
No matter how promising and powerful your business may be, if your website ranks low on Google, people won't find you. You can have the most unique set of products or services and still suffer, posing a substantial threat at all times. However, with an SEO agency like ours, you don't have to worry about that! As your trusted SEO Company in Malaysia, we provide all sorts of SEO facilities that you could ever ask for, making us the ultimate solution provider.
Extract out maximum benefit to your business from our expertise
Empower strategic work based on performance reports
Create campaigns that deliver promising results
Assist in creating valuable content
Bring forward brand value to the audience
When conversing about an SEO agency Malaysia that has trusted repeatedly, it is without a doubt that we come out to be at the top!
Our goal has been to help other businesses gain recognition with our SEO services. We don't want you to be left behind the competition and instead face it with complete control.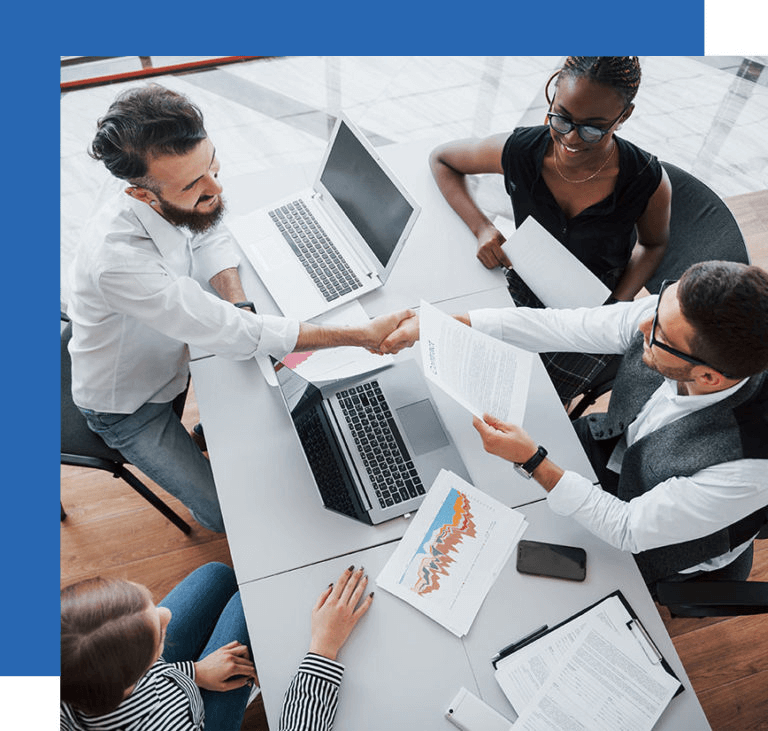 A Spectrum Of SEO Services
To Choose From
Our aim and objective have always been to let our customers enjoy convenience. Therefore, even if you just started a business, you can hire DigitaldotAgency SEO company in Malaysia for all SEO-related tasks and not maintenance.
We achieve it all by adding everything from keyword research to traffic analysis in our portfolio, ensuring all you have to do is consult us, and the rest will be taken care of! Our SEO services also include Link building, content marketing, and running site errors. When it comes to SEO Malaysia has always hoped for a reliable partner to do extensive keyword research. While we find the most relevant keywords, we also do extensive research to look out for the market trends. Other than that, we study metrics such as keyword density and difficulty to ensure that you get the most benefit from our expertise.
Moreover, we also study your competitors' SEO strategies to see how they have approached the job. This helps us draw comparisons and forge the best tactics for your specific needs and requirements. This also helps achieve more return on investment as more time goes into planning than messed-up execution.
Talking about SEO Malaysia, reports on key analytics are important; and well, we do that! We study performance reports to see how well our strategies work and look for all possible rooms for improvement.
For any SEO company, Malaysia has been a great country due to the massive economic sprawl. Similarly, it has been excellent for us too. We have helped several companies improve their website traffic and revamp the web user experience.
Broken links with errors on the screen are fatal for your website. Such pages stop people from visiting your site for more. Therefore, that's the first step we take. We look for any broken link in your XML sitemap and fix it to ensure that every web page runs smooth and fast.
Our SEO experts are well versed with extremely technical anchor text and hyperlink optimization techniques. These form the basis of your SEO, and getting the basics right certainly leads to better outputs.
Moreover, backlinking is a huge determiner of your SEO success. The way the search engine views your backlinks (either genuine or bogus) indicates your site's credibility. We will tweak all your backlinks in a way they always appear authentic and use those in the maximum amount.
We are an SEO Malaysia has supported and loved for the past 20 years. It's our pride that we have served the business community of this nation with honesty and authenticity!
When it comes to SEO services Malaysia is a host to numerous companies. However, only a few of them succeed at effective link building. This is because link building takes consistent efforts and dedicated expertise, lacked by a lot of them. Our approach in link building is simple; we prefer quality as opposed to quantity. This allows us to create effective campaigns that deliver outstanding results. Moreover, we also study internet trends and search engine developments to harness the best possible tactics, strategies. While for SEO services Malaysia may have many companies, we certainly top the list for best backlinking practices!
Another most essential thing to consider is the fact that your content should be valuable. We create personalized content for your new and existing customers to make them feel valued and portray that you care for them. Google loves such content, which isn't fluff but actually benefits the reader. That's the first thing with SEO content.
Integrating your content with keywords is another top consideration! We need to master the right balance to avoid keyword repetition while also not keeping it to a bare minimum. This ensures that your content will appear in the top ranks of Google search, and people will read your content.
Moreover, adding new content also does wonders for SEO. Google favors new and novel content. We create a content schedule for your site to keep it updated and let it remain in the good books of the search engine. Blogs are an efficient medium when it comes to adding new content with consistency.
Moreover, we make your content a voice for your brand. We believe instead of simply talking about your products and services; it can do a lot more by incorporating your brand values and image. While approaching SEO, we keep an eye on all sorts of tests and performance metrics to give you a clear idea of the benefits you can expect. You can know precisely how many sales you bagged thanks to our expertise, along with other relevant decisions.
FREQUENTLY ASKED QUESTIONS