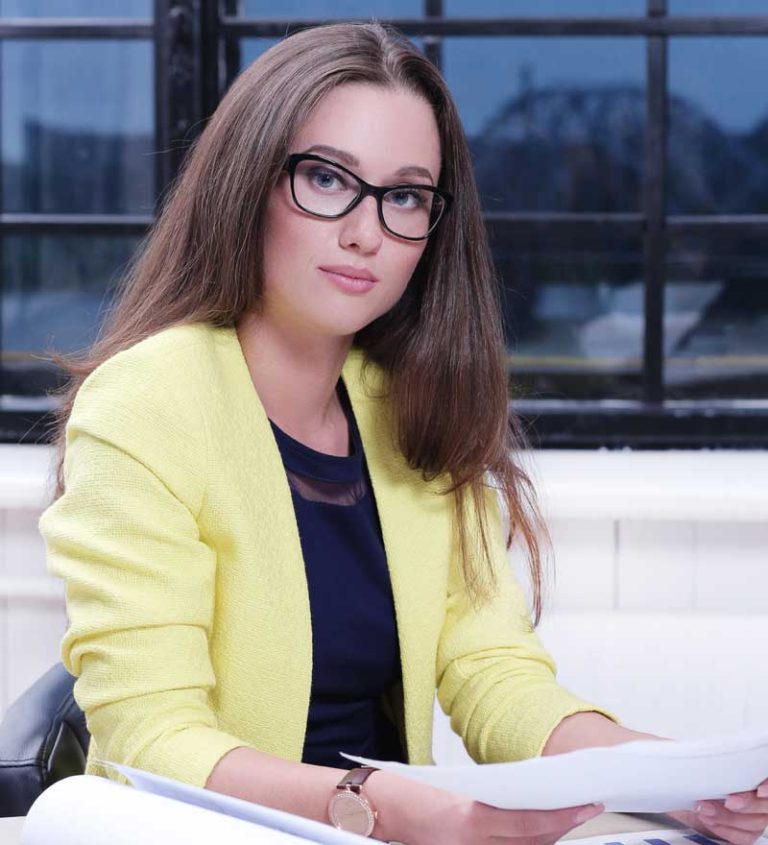 About Us
We Provide Best Advice for your Business
DigitaldotAgency is the name of a brand governed with innovation, control, and efficiency.
Innovation has been an intrinsic key to our success
One of our business's most notable aspects is the control we offer.
Efficiency has long become a hallmark of our business model!
Putting your products and content at the top is our forte
We provide meaningful experience to your prospects and customers.
Where experience meets brainpower, DigitaldotAgency is the name that tops the list!
Over the years, marketing tactics and techniques have revolutionized. Want to know where you stand?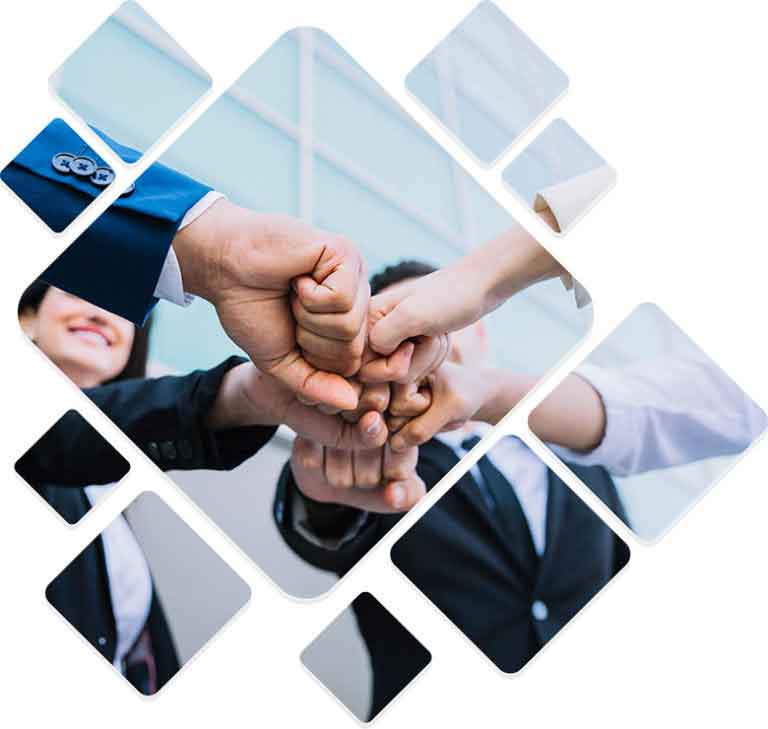 Why Choose Us?
Our experts are not just talented but excellently conversed
Our experts are not just talented but excellently conversed

Innovation
Today, our marketing consultants and experts are always looking forward to ending any kind of complacency and forging new solutions that help our customers gain even more leverage. Using advanced technology and blending it with data analysis, we bring business solutions that are cost-effective and groundbreaking.

Control
We believe that our customers should be the ones deciding how their digital solutions work for themselves. Therefore, we are always open to detailed discussions and consultations for every solution we deliver.  We ensure that you can effectively communicate your goals so we can ensure they get fulfilled in the process.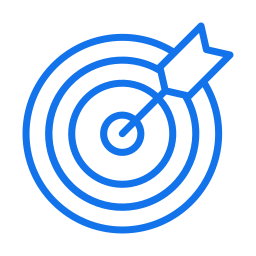 Efficiency
Our teams are dedicated to making everything work fast and quick. With results-proven tactics in content marketing, Search Engine Optimization, and digital marketing, we ensure that you don't wait for a long time for all the promises we make.
Targeted promotion, which previously was unheard of, has been a hint of our innovative solutions. We believe that technology and digitalization change for the better, and we must help you change your business practices accordingly. Our goal is to help you connect with more customers by using social media tactics and convert your prospects into loyal customers.
What worked and bore great benefits ten years ago no longer does even half of that! This brought digital marketing to the surface as conventional marketing became obsolete. And that's precisely where we stepped into the market, bringing many services to help global businesses grow and flourish.
We started as a huge dream, mismatched with numbers! In the first few years, we had a handful of manpower and talent to create a gateway of revenue for businesses. However, with time, we gained customer satisfaction, won approval, and ultimately became this huge marketing agency!

500
Project Completed

115
HR Consultants

100
Awards WON

920
Happy Clients