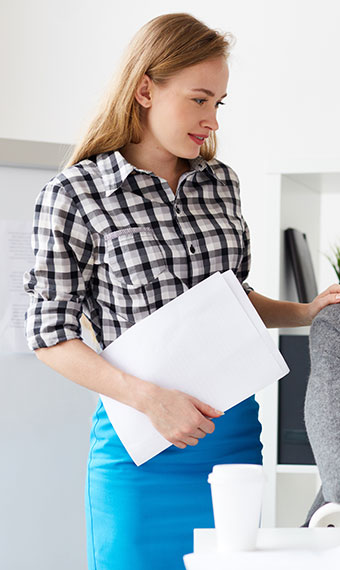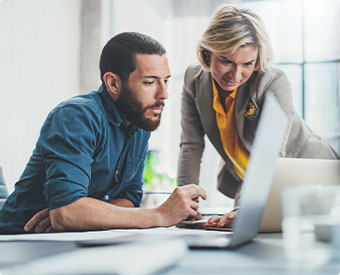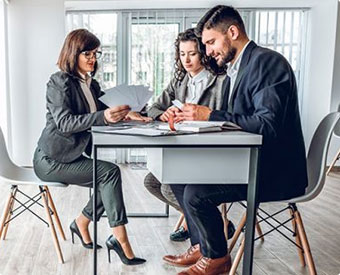 Digital Marketing
Digital Marketing Malaysia needs DigitaldotAgency
Turning dreams into reality is what happens at DigitaldotAgency! Fostering your business and bringing it to the global stage is something that only digital marketing can do. Today, we offer comprehensive digital marketing services that involve innovative approaches and distinct solutions. We believe that your business deserves an uplift, and there is nothing better than bringing it into the sight of billions of people online. Thanks to our expertise, you can leverage your sales and see massive revenue improvements in a rapid time.
Value targeted social media marketing
Consistent increase in clicks
Resonating brand voice to reach mass audience
Deliver results in line with customer's needs
Social Media presence that develops a connection
The most significant aspect of digital marketing is portraying your brand!
You can either choose to merely promote a bunch of products or go big and let your products be a voice for your brand! We help you do the latter!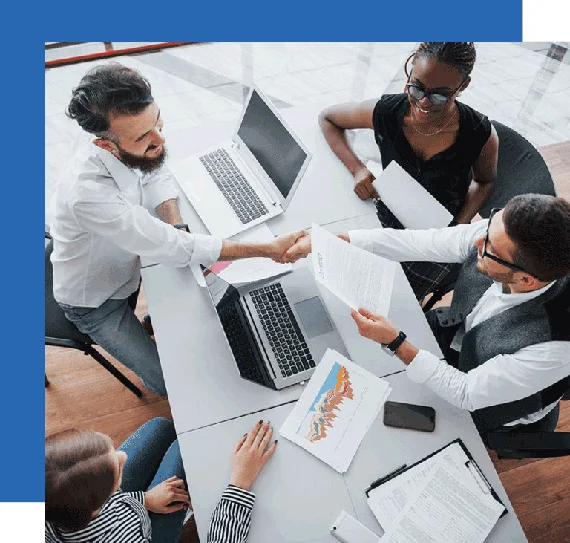 Get A Brand Voice That
People Remember
We believe that first impressions are crucial when branding online. We help you create an online brand recognition that differs from the rest and finds you in people's good books.
Thanks to various techniques and a deep understanding of the customer psyche, we know precisely what areas to target. This means all that you have to do is settle for a brand identity you want, and we will help you create exactly that in a short time. Because creating a brand voice leaves a more meaningful impact, which stays longer in people's minds.
However, before we do that, we consult our customers and discuss their business aspirations and goals. Evaluating those helps us recognize if the brand is fit for the desired branding or if there is a need for some modifications. This is essential when creating an authentic and genuine identity. Moreover, it also helps our experts design solutions that not only function but deliver the promised results.
Since the market saturation is massive in just about every field, we forge strategies to ensure you stand out from the rest and don't simply blend in with the competition. Our research plays an important role here; they help us locate the latest trends and envision an edge over the competitors!
As we approach digital branding, we maintain consistency in how your products and services are brought to the world. This helps us keep that brand identity rooted in everything and possibly leave subconscious marks on your customers' minds.
All this attention to detail and the pursuit to leave zero room for error stems from the fact we value your satisfaction. We know our services have been worthwhile when clients remark about the drastic improvements they have discovered courtesy of our dealing. All of this makes us the ultimate partners for the digital marketing in Malaysia deserves!
When we say, 'The Digital marketing agency in Malaysia asked for,' we mean two things: quality and results! Our sole objective has always been to establish a quality threshold that surpasses everything the competition offers. Our dedication to the field has allowed us to keep on improving the quality and the results-driven trait of our services.
As digital marketing agency in Malaysia, our specialty also resides in e-mail marketing. We believe that you can find your place in the inbox of everyone you want to target and not just stay in the junk! With our technical tweaking, your prospects will certainly read all your promotional emails. Our email marketing focuses on informing, persuading, stimulating your prospects to convert them into leads.
When it comes to emails, personalization is the way you go for! Your prospect wants to feel valued and addressed, right?! Well, that's where custom templates and, more importantly, custom tones come into play.
We have a set of email templates that target individual age groups. Aesthetically perfect, they ensure that your email stands out and the reader would like to read it. That's the first step! Now it all comes down to the content; the more dynamic, personalized, and value-oriented it is, the greater the chances that your prospect engages with you.
We focus on establishing a connection with your desired prospect in the first go. Once that's done, we can keep sending promotional emails from time to time and keep them hitched. Our testing and data tracking help us understand customer behavior to make changes as per the need.
Social media is another pivot of digital marketing!  Handling your social media handles means we will create aesthetically excellent posts, stick with a regular posting schedule, and effectively market your products or services.
We can make your content both promotional and informative, as per your requirement, to ensure your existing and targeted audience likes it. We know our way around with words to create captivating captions and posts in order to win maximum attention.
As we create your content, we also keep an eye on metrics that allow us to evaluate the performance of these campaigns. This means we can let you know exactly how many people clicked on the post, liked it, and became a lead for your traffic.
Unquestioned quality and unparalleled cost-effectiveness are why we are the ultimate solution to Digital Marketing in Malaysia has always wanted.
Moreover, we also leave your social media handles on these emails while making the content easily shareable to help them easily send to others.
All of this makes us the ultimate digital marketing agency in Malaysia should show its faith in!
FREQUENTLY ASKED QUESTIONS